After a reschedule due to rain we were able to crank this session out. Not only was a it a very very cold day we had our first snow earlier that morning.
This couple is too cute and you can just see the love and how much fun they have with each other. Sometime next month we should see their little boy.
P.S. I love the red hair!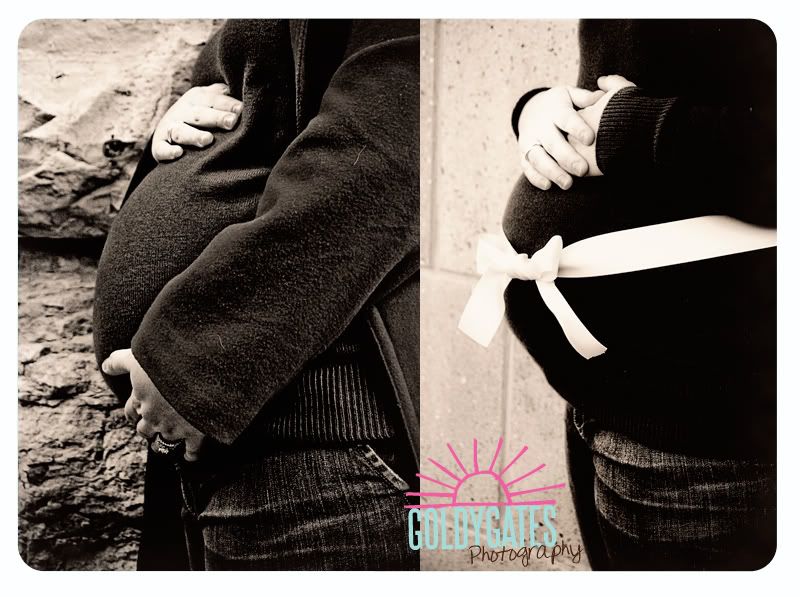 These are a couple of the pictures that April my assistant shot. She is getting better and better. Soon she will be my second shooter. Love these two shots!!!!!!!!!!!!!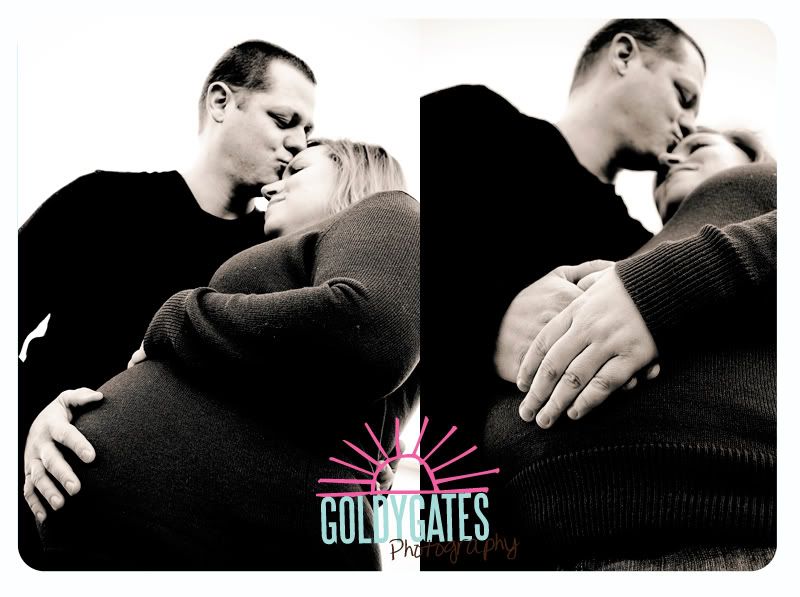 Megan and Tim Westcott from bridget gates on Vimeo.