John is the owner of ATR Roofing. He also offers porch instillation, siding instilation, flooring, and other side work. He is a very competative roofer in the Greater Chattanooga Area. For more information on his services give him a call at 423-991-3297. These pictures are from the instillation of the siding on his house. I will be posting a few more pictures of roofs/porches that he has worked on.
Check out his Facebook fan page:
Facebook page:
Facebook Fan Page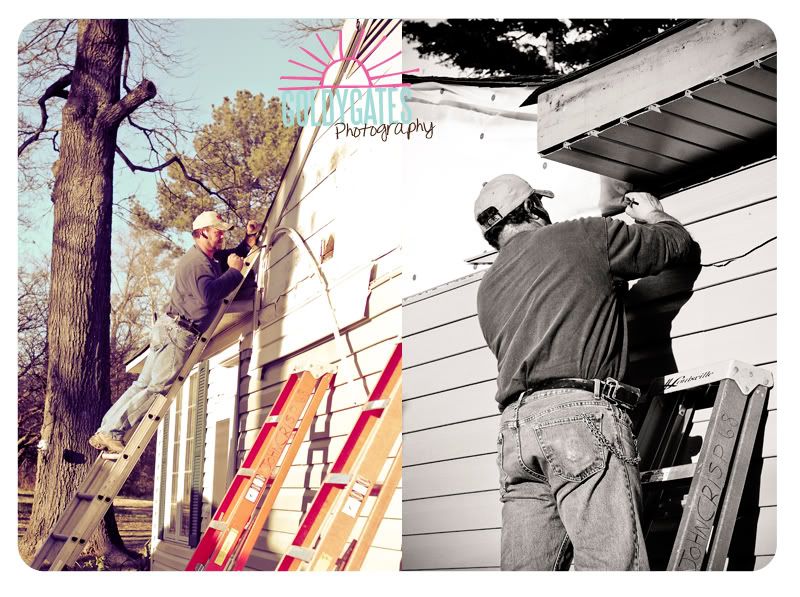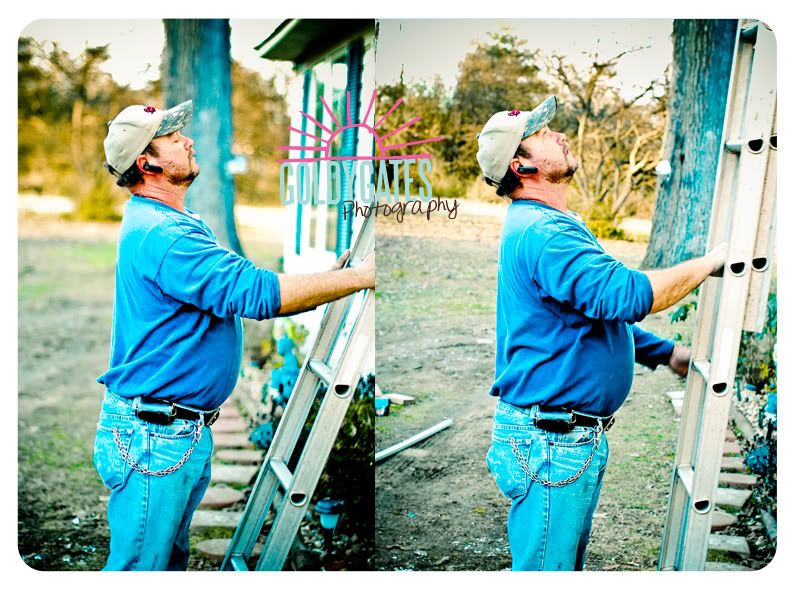 Here he is pretending that he doesn't like his picture being taken... haha... No paparazzi please!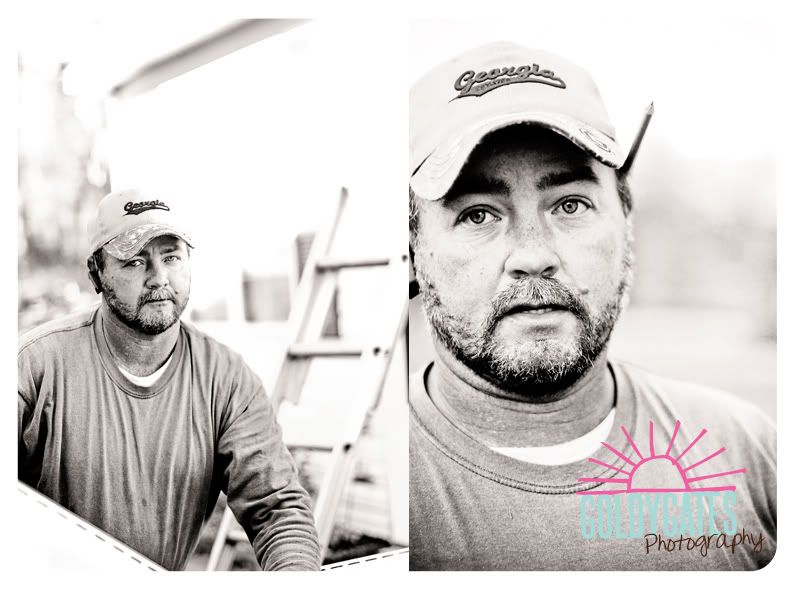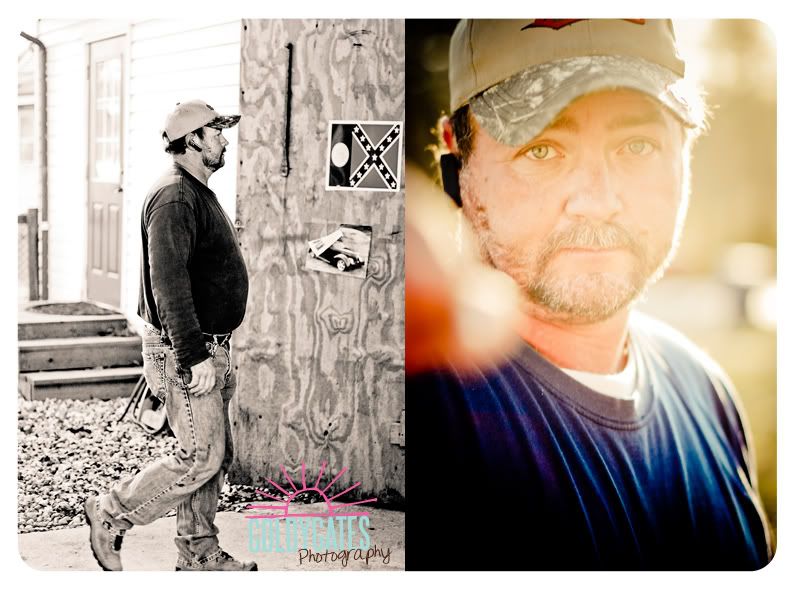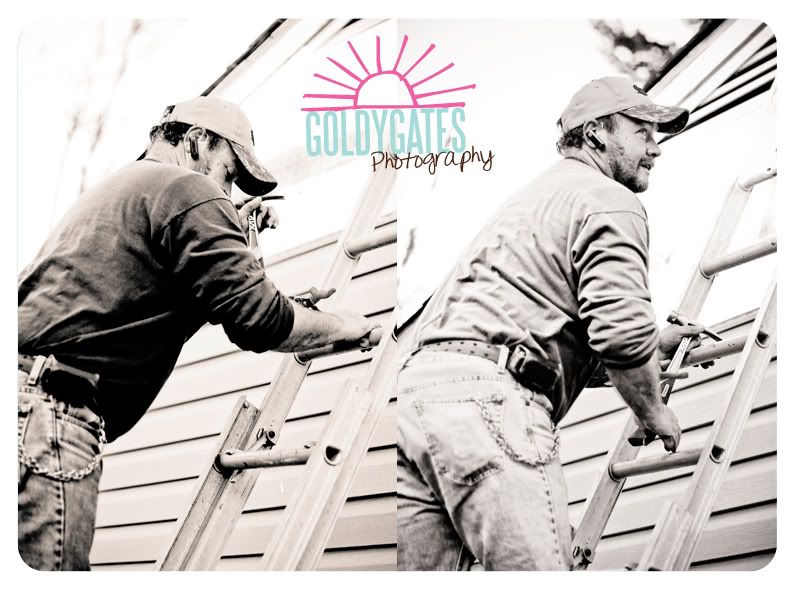 Back up or your gonna get it! lol! He's secretly enjoys it!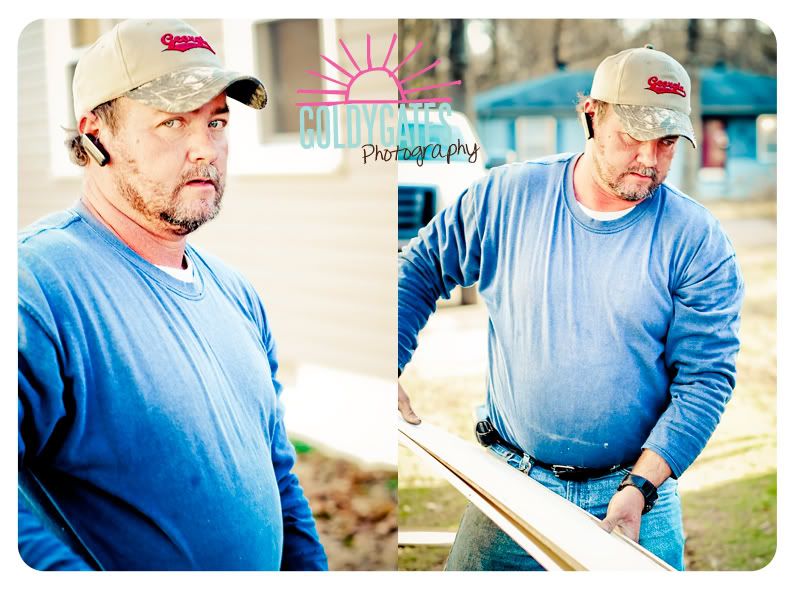 Even more get out my face shots... they are too funny!