Had a small shoot with Shawn today. He was a lot of fun and is totally cute don't you think??? He looks just like John Legend and has a Pharrel feel to him. He loves his Skateboard and has that look about him don't you think? I couldn't help it I had to post a ton. Enjoy guys! Comments always welcome!!!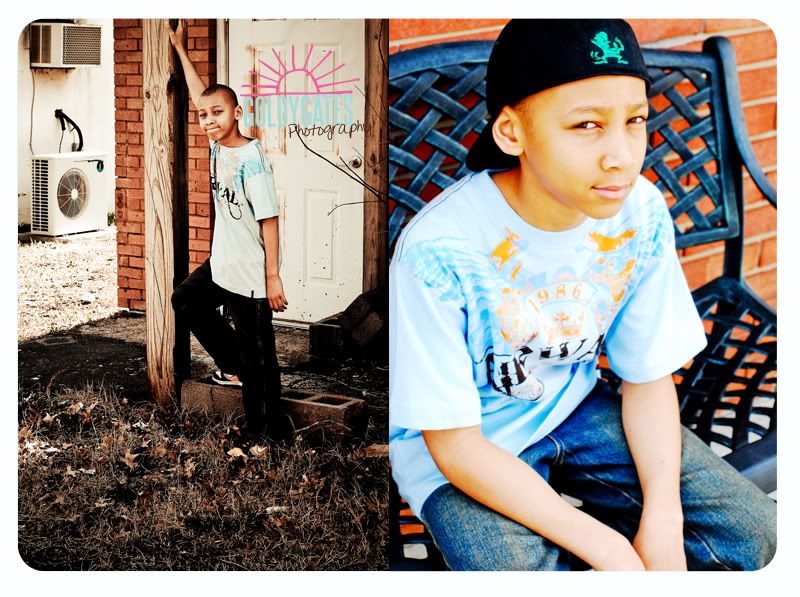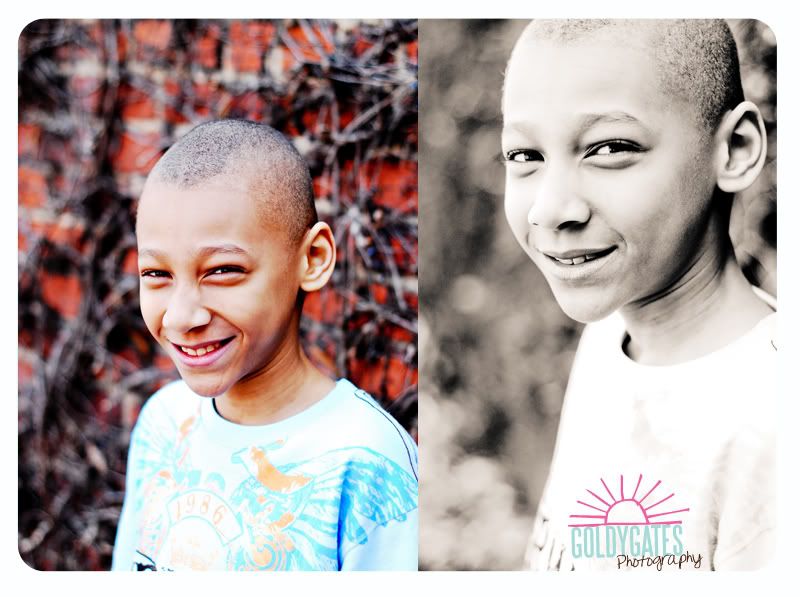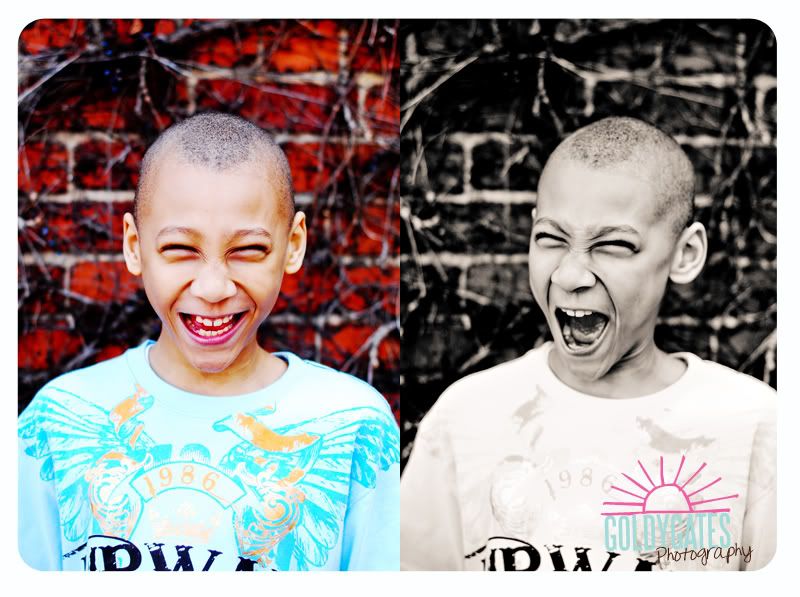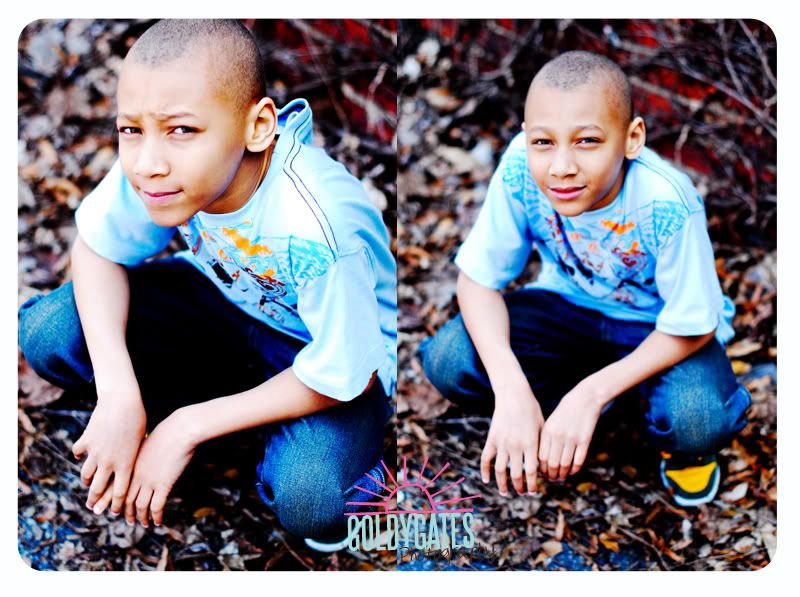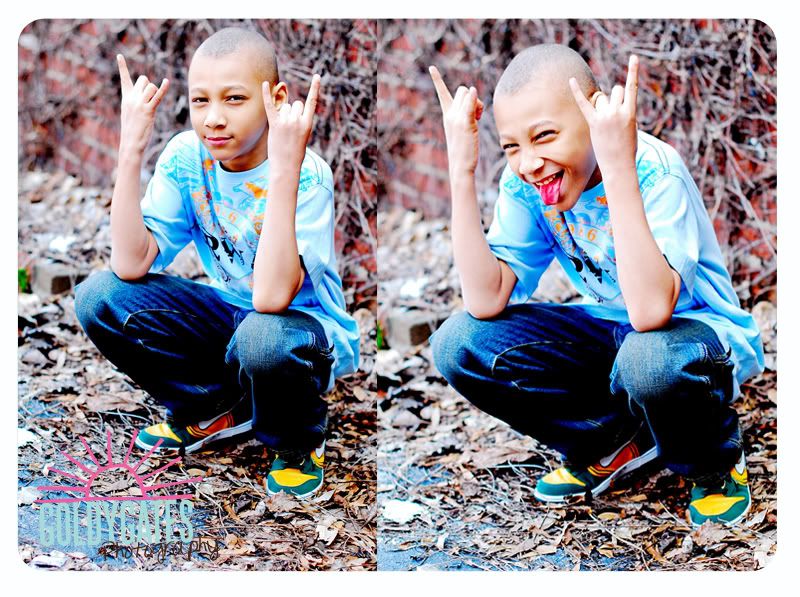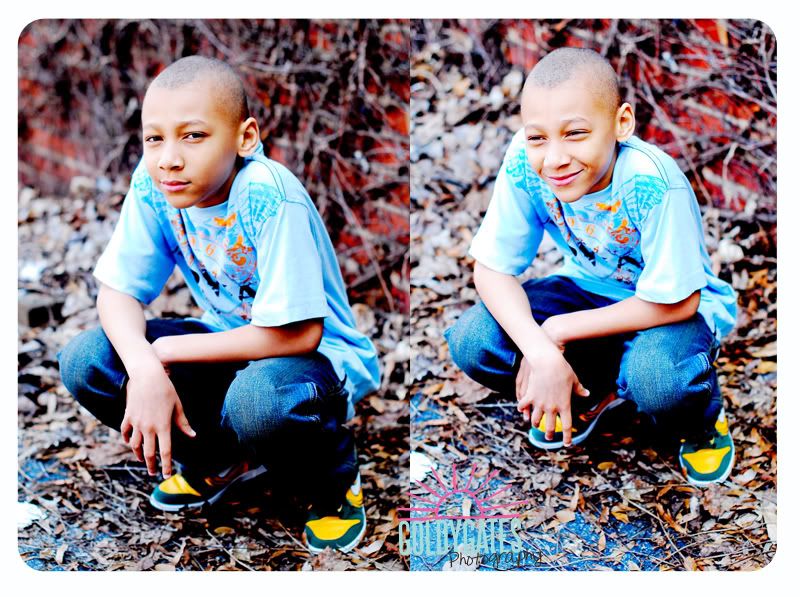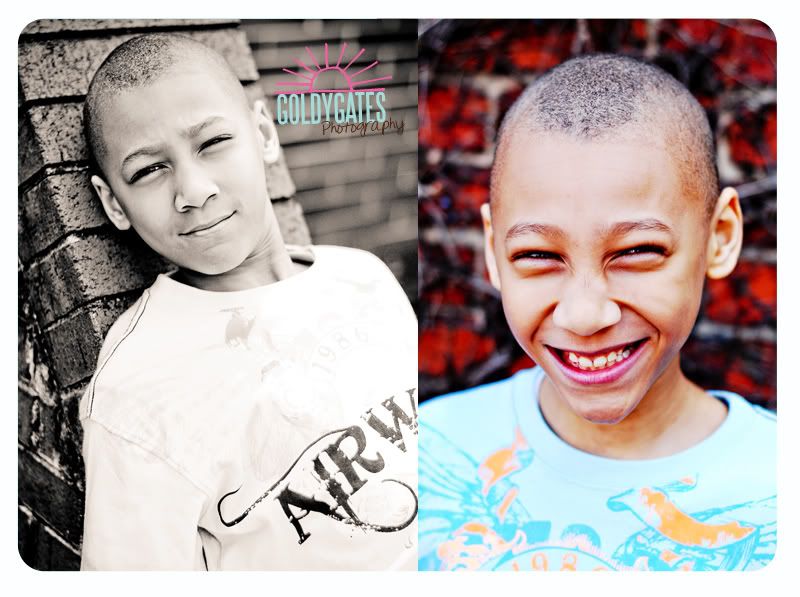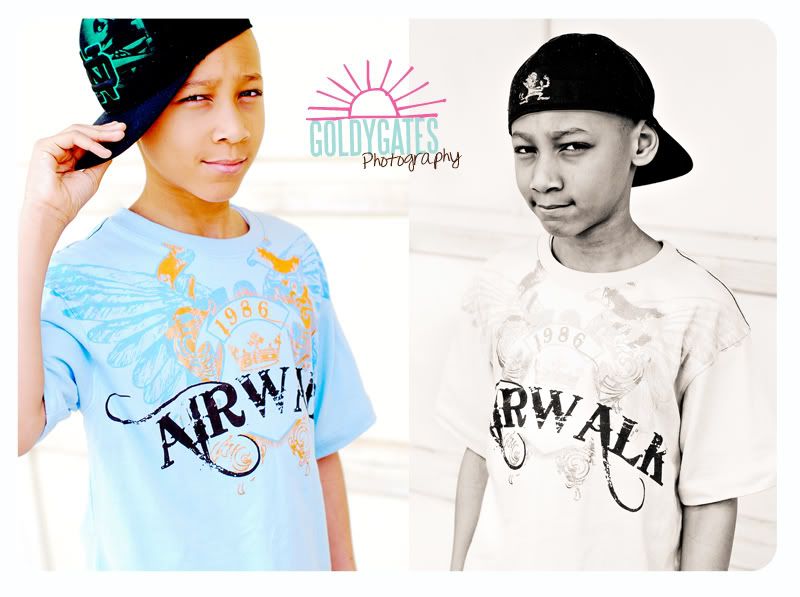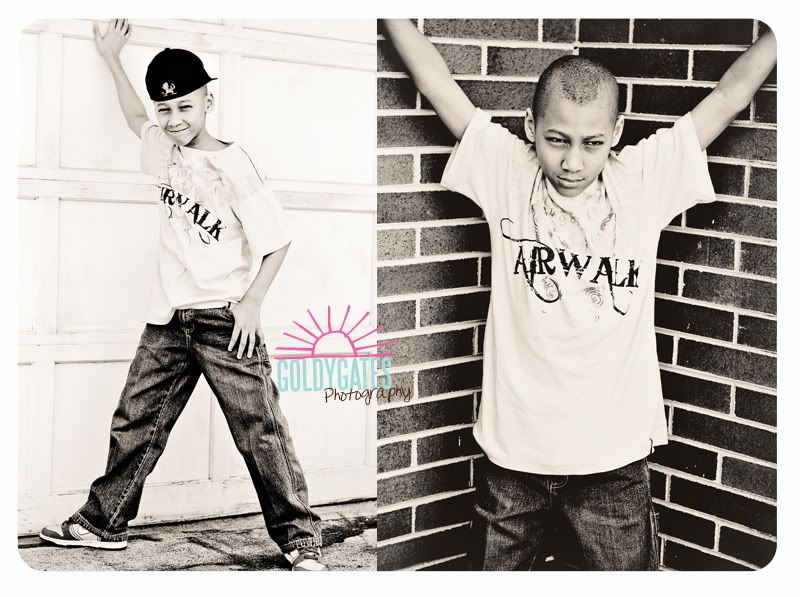 This is what I got out of him when I asked him what he wanted to do to his mom. Apparently it was ring her neck hahahahaha....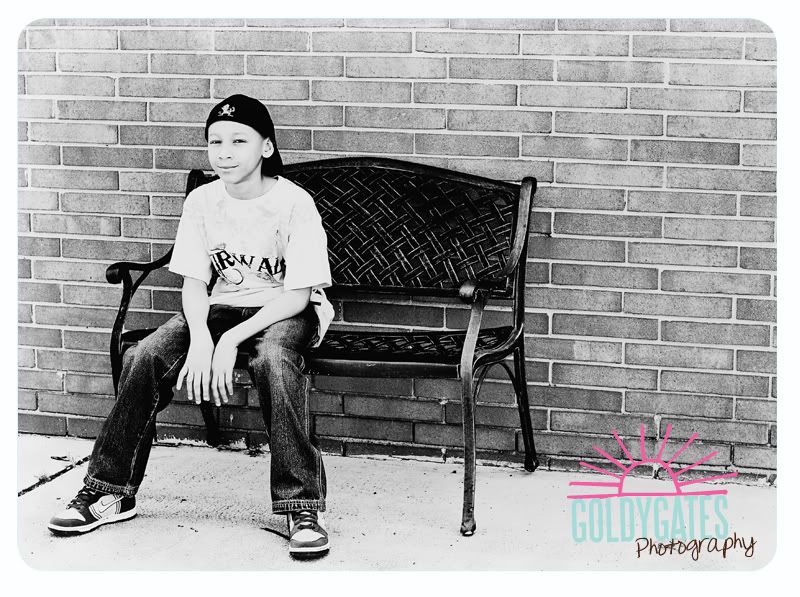 Of course had to take a couple of his mother. Those two are just cute and look so much alike...